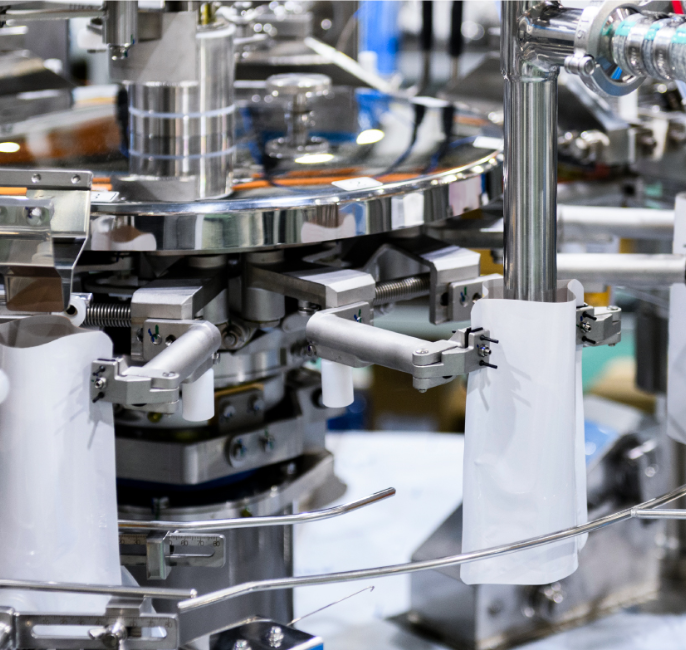 Our ongoing research and development efforts have produced a wide range of fill/seal machines, incorporating enhanced food safety, resource efficiencies, and diverse packaging features. The result? Pre-made pouches that serve as a customizable packaging solution for everything from baby food and beverages to ready-to-eat meals and personal care products. Versatility. Innovation. Effectiveness.
Packaging Solutions that Continue to Deliver
Since 1960, PACRAFT has been a leader in packaging science—designing, implementing, and servicing equipment, solutions, and standards that the food packaging industry has come to rely on.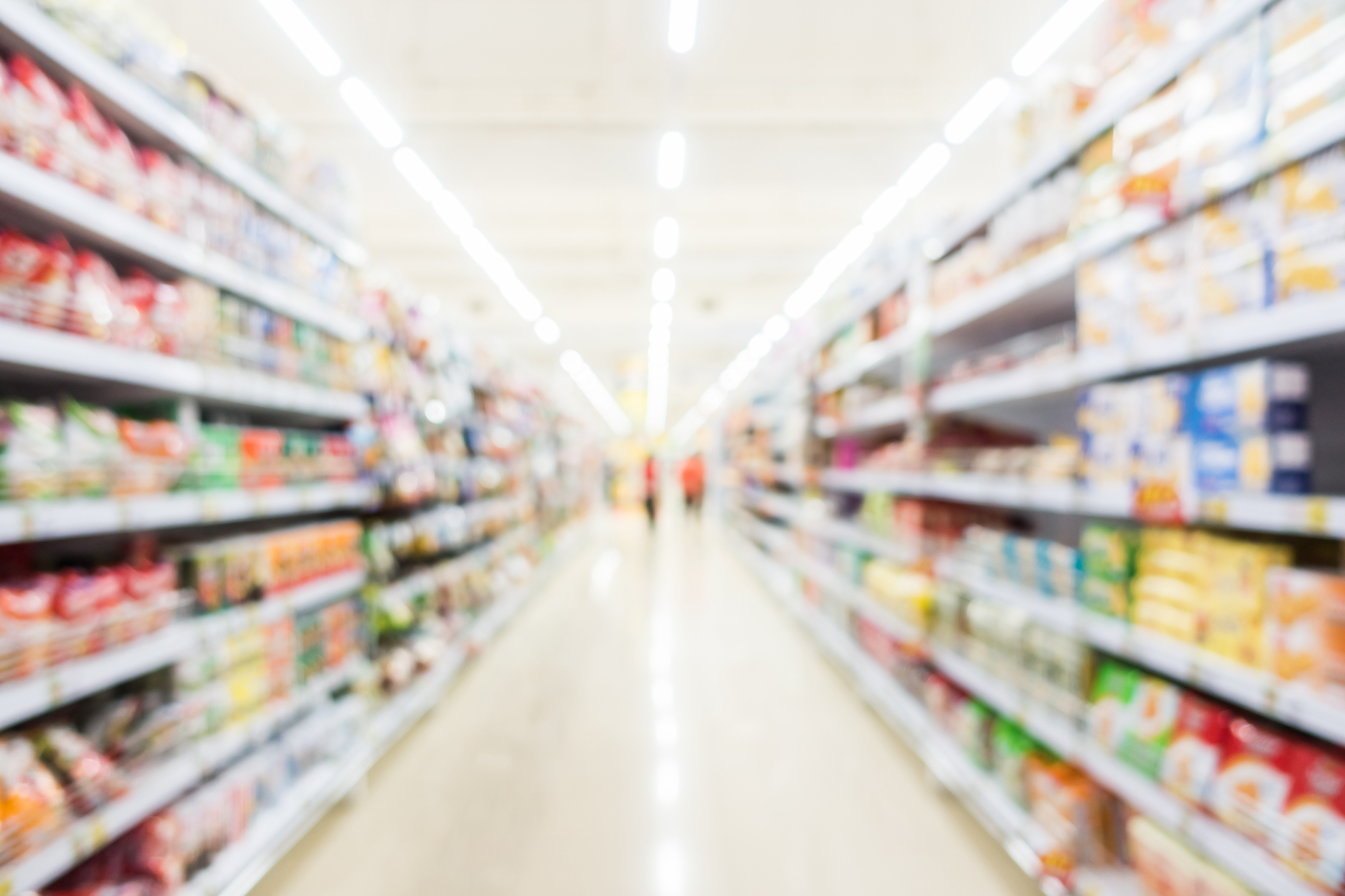 Sustainable, scalable packaging solutions that save time and money from top to bottom.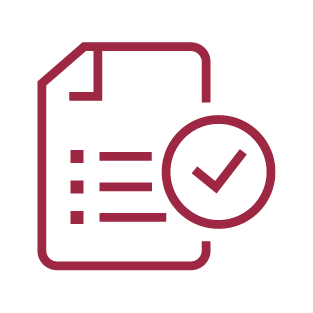 PRODUCT & SYSTEM RELIABILITY
Better presentation for your products and improved efficiency in your process.

Innovation in our packaging means improved operations and opportunities to expand.
60 Years of Smart, Reliable innovation
We've brought innovation to the food packing industry
since the day we opened our doors.

See how that innovation can work for you.