Environmental Responsibility
Environmental
Responsibility
PACRAFT engages in multiple business solutions, promoting operations centering on the development and production of pouch fill/sealing machines. We do this in a way that is effective, efficient, and environmentally responsible.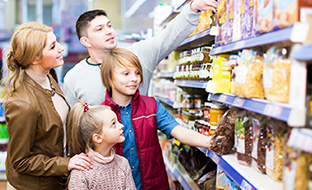 Retort pouch technology is a highly-efficient and cost-effective means of extending shelf life and reducing food waste.
Through PACRAFT Co., Ltd (formerly Toyo Jidoki), we opened
PACRAFT America in 2013
to bring sales, service, local manufacturing, and parts centers to Wisconsin, Michigan, and California. TYJ started providing food packaging equipment and solutions to overseas customers in 1975. Now, Pacraft's global presence has grown to include subsidiaries in 3 countries, distributor partners in 40 countries and regions, and an install base exceeding 12,000 units.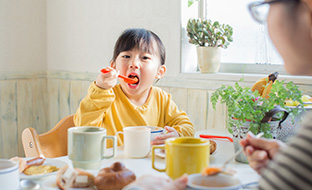 Protecting our customers' reputation with high-quality packaging systems.
In an age where food safety is of ever-greater concern, quality packaging is seen more and more as a necessity and a value. Producers respond to this necessity by continuously enhancing the safety, sanitation, and security of their production environments. One example of Toyo Jadoki/PACRAFT's contribution in this area is the precision pouch seal that is ensured by a sealing system refined over years, using a carefully-engineered combination of heat, pressure, and time. A beautiful, uniform seal provides our customers and consumers with an instant assurance of quality.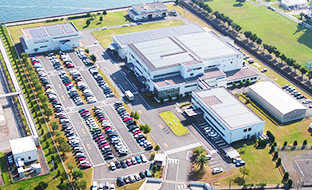 Coexisting with nature and society by reducing our environment impact.
PACRAFT Co., Ltd installed a solar power system across the roof surfaces of its manufacturing facility in Iwakuni, Japan. By making use of natural energy, we have reduced our environmental impact on our community.

We've brought innovation to the food packing industry
since the day we opened our doors.

See how that innovation can work for you.