From Toyo Jidoki to Pacraft and Pacraft America
Our Company, Our History, and Our Future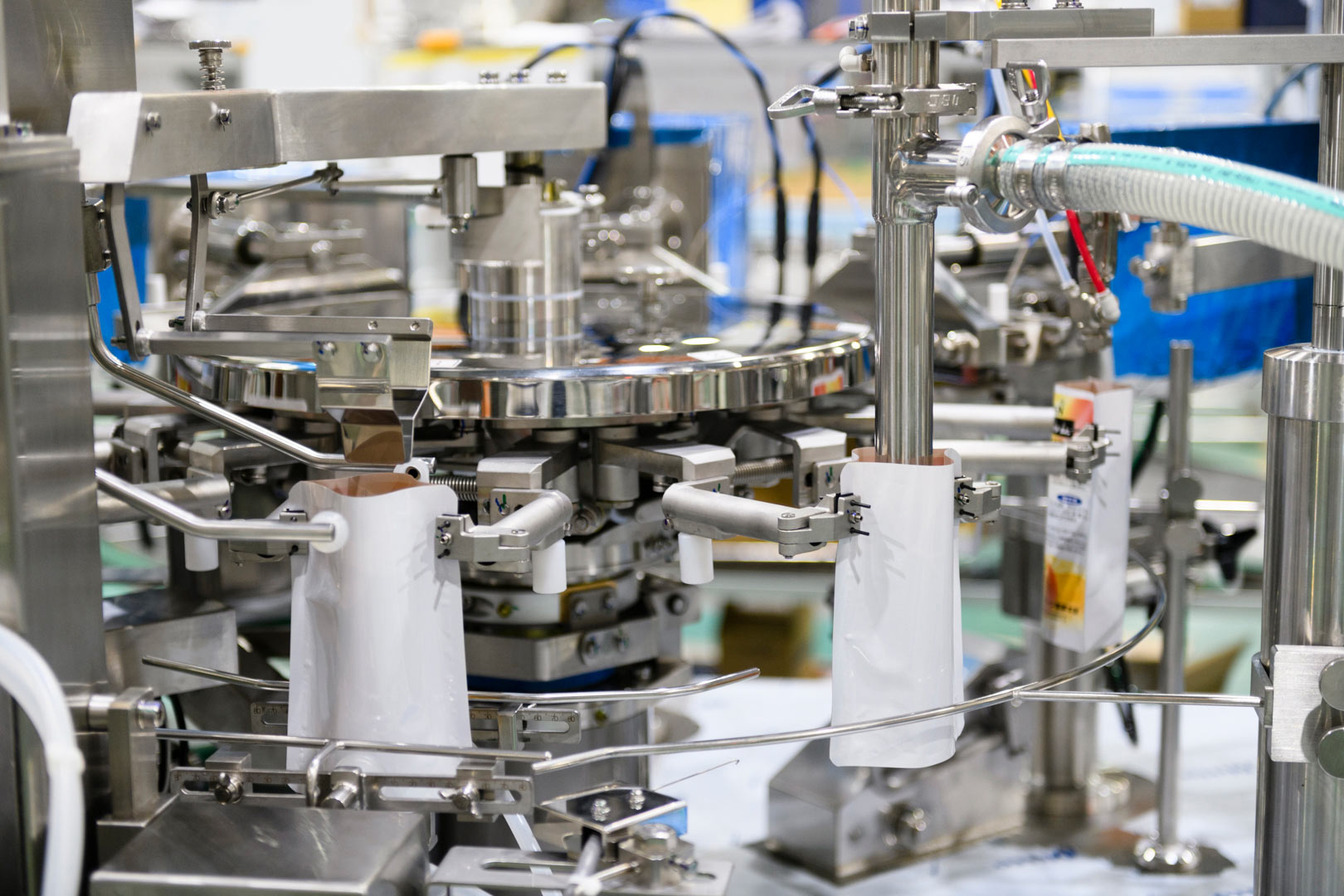 A Legacy of Packaging Performance
For 60 years, Toyo Jidoki has been a name that means commitment and innovation in the packaging solutions industry. Now, as Pacraft, we are continuing that work while we also effectively serve our North American customers through our Pacraft America headquarters, giving more companies and customers access to our innovations in packaging.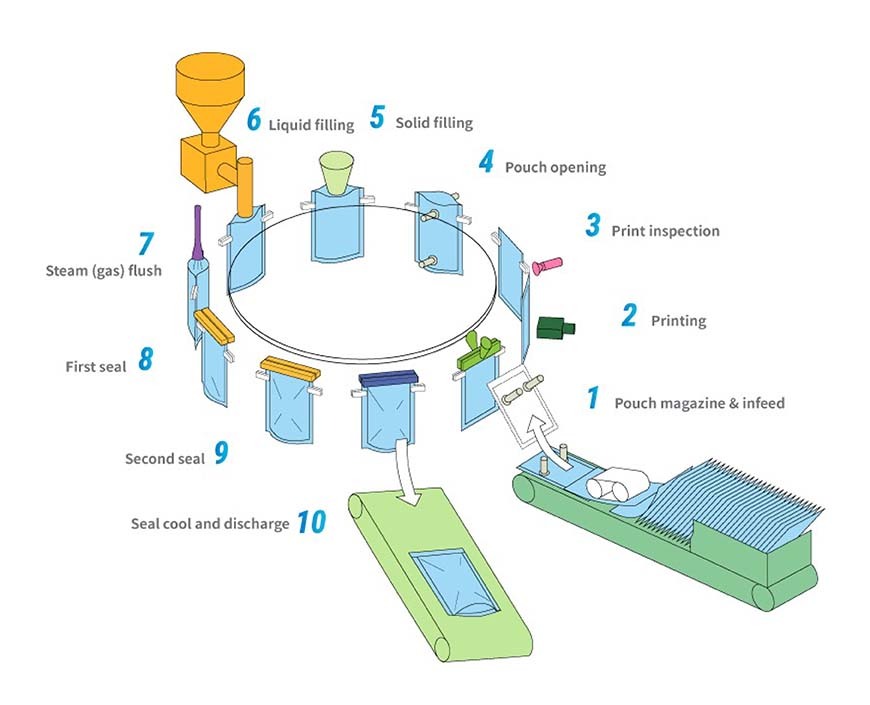 The Advancement of Packaging Science
At Pacraft, our name has changed but our Toyo Jidoki commitment to innovation and industry leadership for our customers remains. Our investment in R&D continues to identify gaps in production and efficiency in packaging and production so that customers across the globe can improve their operations with more effective packaging solutions.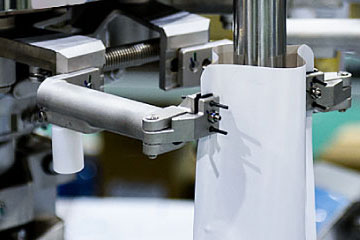 Leadership in the Science of Product Packaging
From our first project as Toyo Jidoki more than 60 years ago, we've given customers the right solutions to their product packaging operations. Through our transition to the Pacraft name and our service to North American customers through our Pacraft America headquarters, our commitment to industry leadership and our loyalty to our customers across the globe continues.
Sustainable, scalable packaging solutions that save time and money from top to bottom.

Working within your space and improving your production.
See how those solutions can work for you.