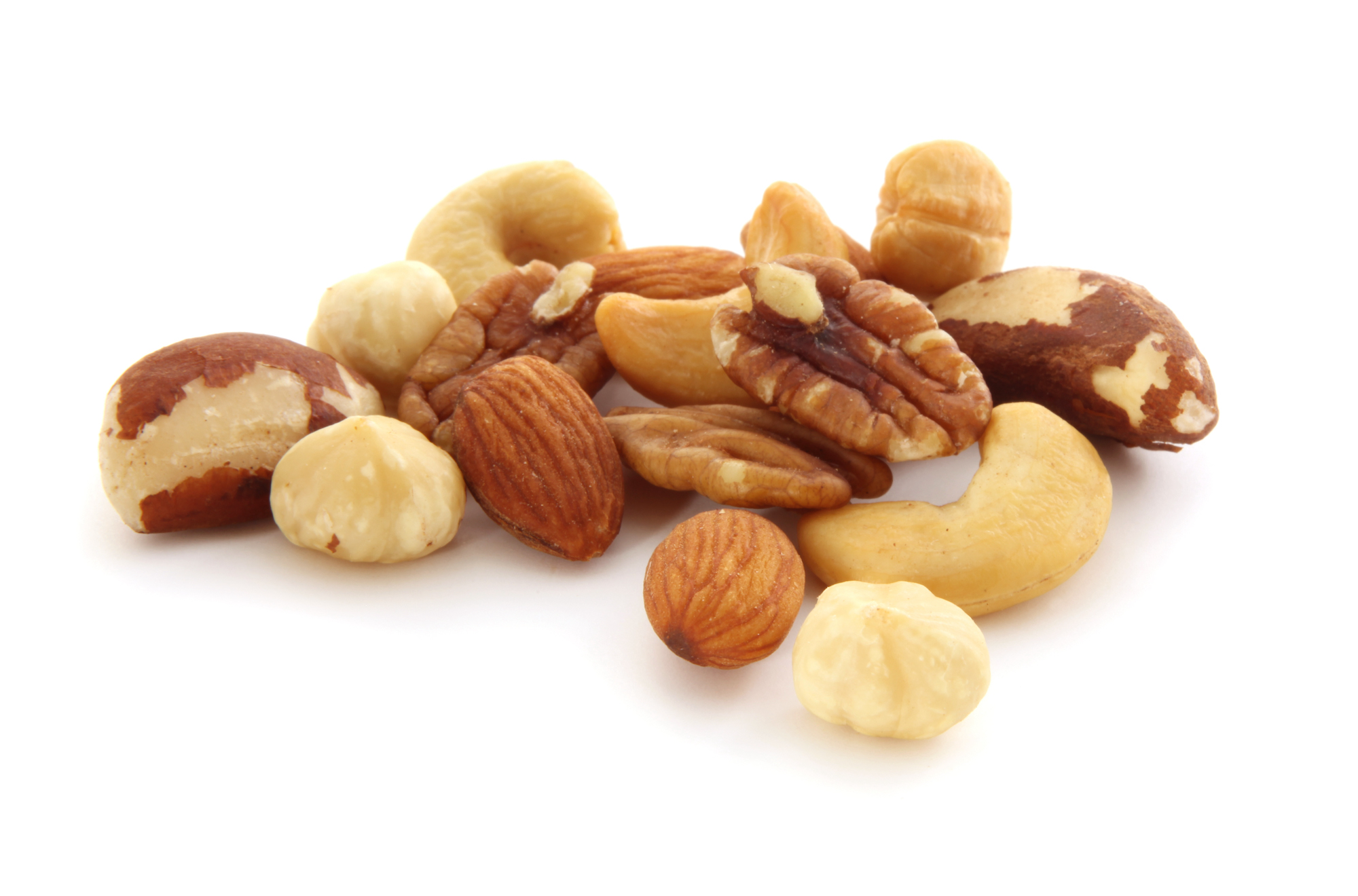 An excellent packaging solution for seeds, chips, nuts, jerky or any type of snack. Pre-made pouches are widely used for wrapped and unwrapped chocolate candy, wafers, cookies, biscuits and other types of confectionary. Pouches protect these products.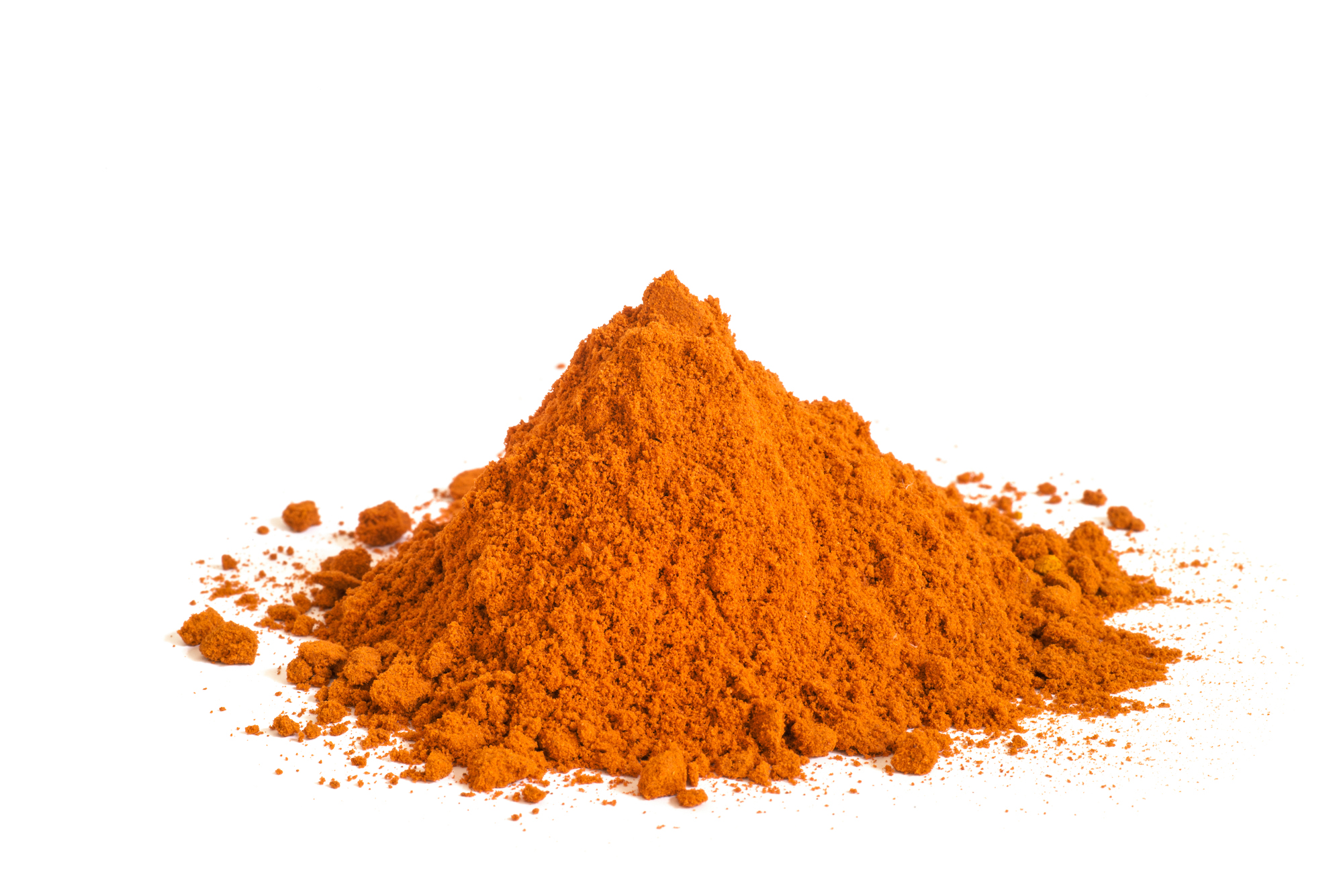 Pre-made pouches are a great option for ground coffee, flour, spices, or instant drink mixes. The pouch protects products like baby food powder, tea powder, and milk or protein powder from moisture.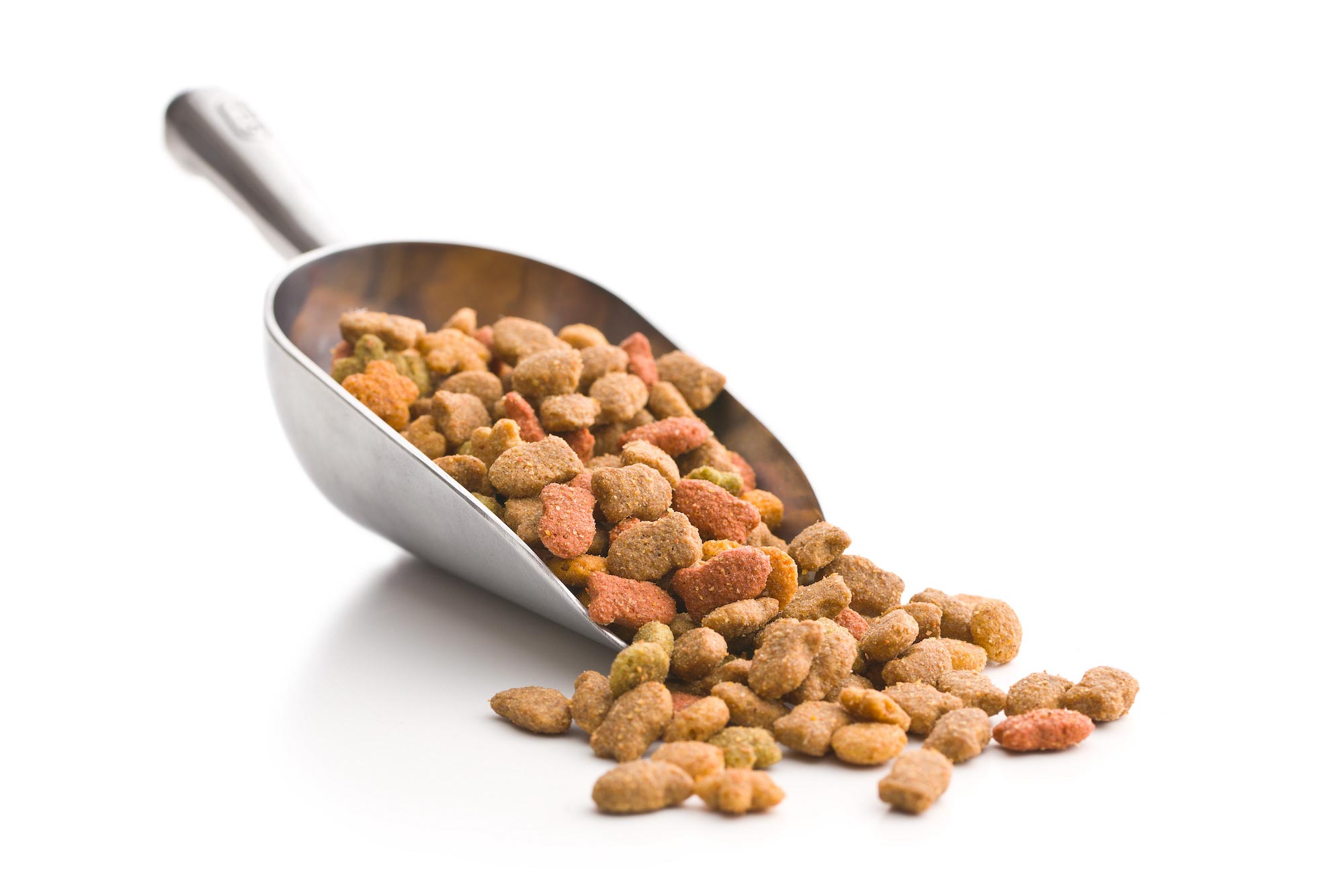 Pet food granules, fresh, frozen and refrigerated pet food products, dental sticks, treats, and bird seeds are ideal products for a premade pouch. These pouches are also commonly used for secondary packaging of single portioned pet meals.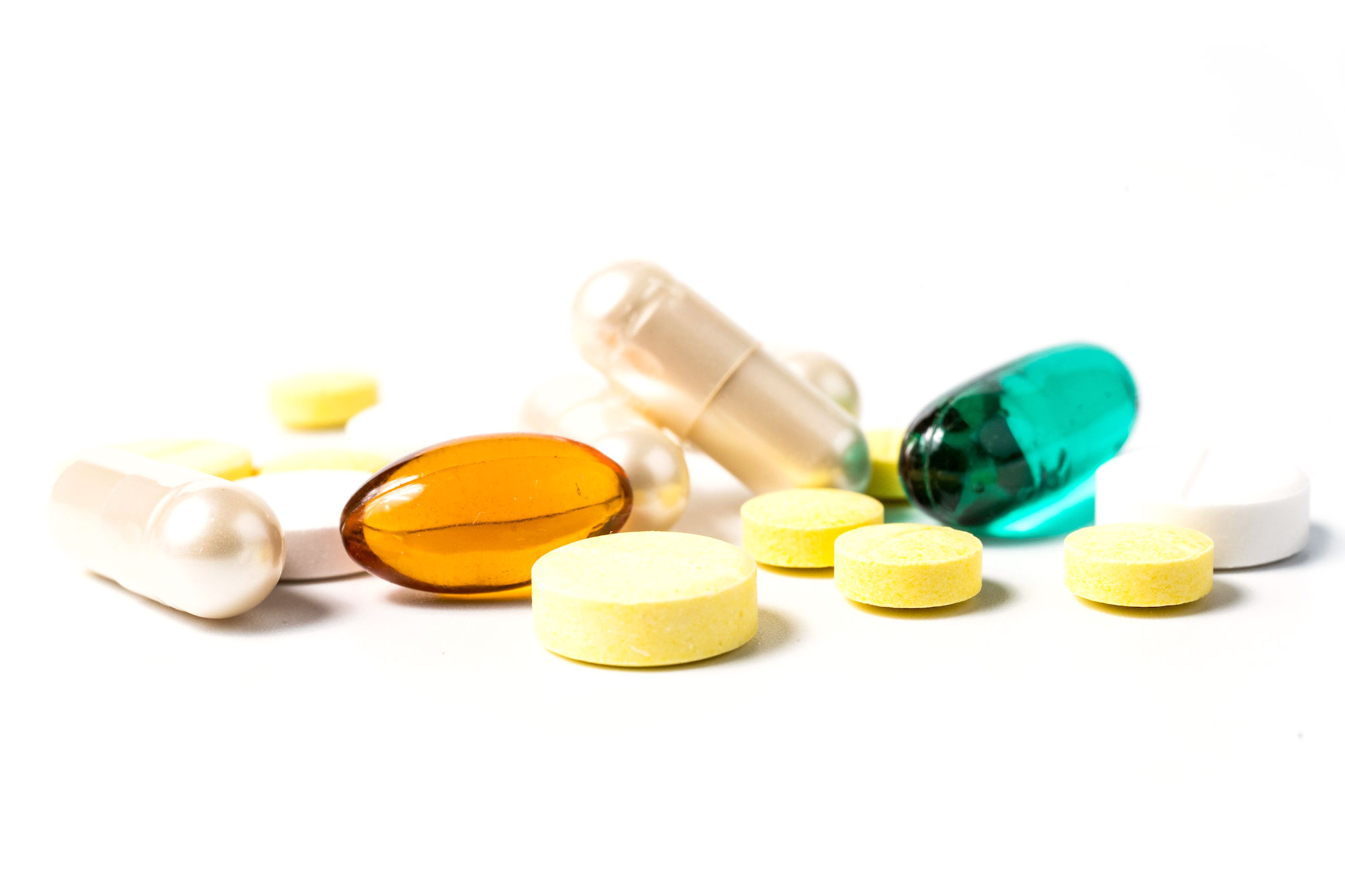 The pre-made pouch is an ideal package for frozen food & fruit, dietary powders, capsules or tablets. In addition, the pouches are often used for secondary packaging of these products as single portioned food supplements.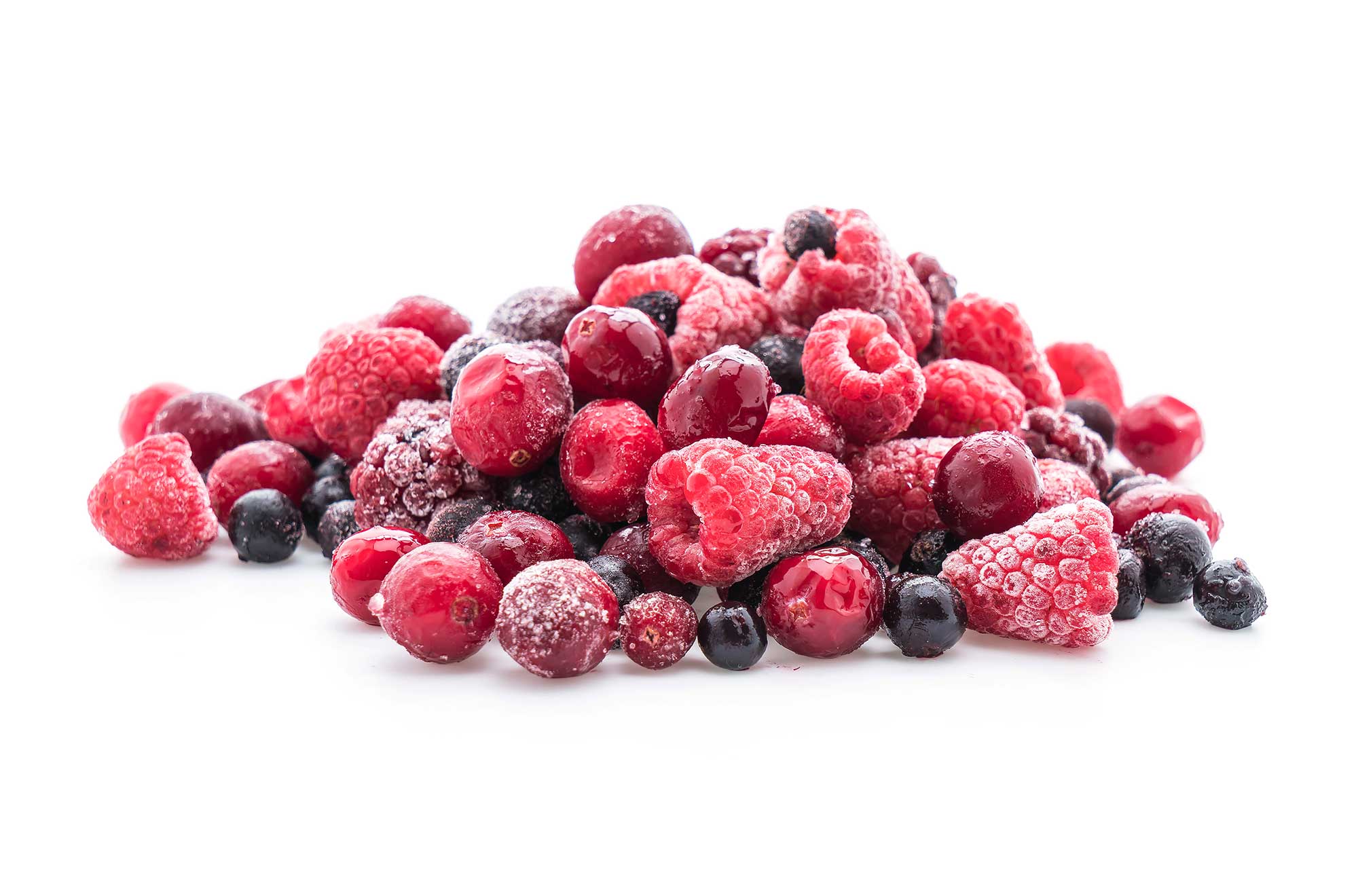 IQF frozen food, vegetables and fruit are ideal products for a premade pouch.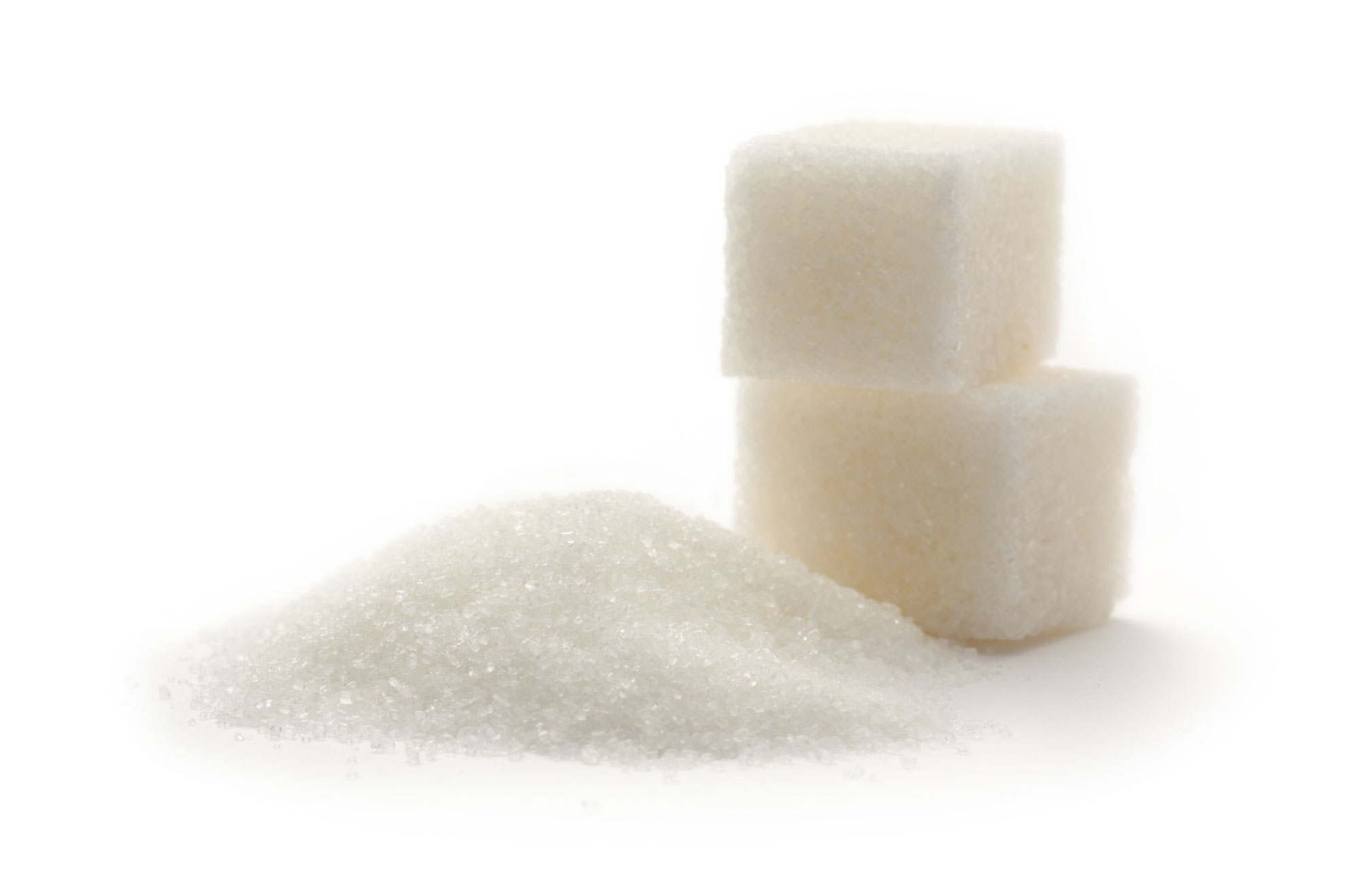 A pre-made pouch is perfect for salt, sugar, liquids, ready-to-eat meals, retort packages, and more.
A wide variety of pouch types are available according to product, application, and other customizable characteristics. Several popular types used with PACRAFT-America systems are shown below. These are only some examples. Please contact us for other possible styles or to discuss your project.

Simple shapes and easy to employ. The standup pouch bottom gusset allows the pouch to hold more product and to be self-standing.

Center spout in a side gusset pouch. 'Brick' like shape when filled provides very efficient cartoning and shelf placement. Used with gelatin, pudding, beverages and purees.

CENTER SPOUT
(FLAT/STANDUP)
Center spout in a flat or standup pouch. Used with sauces, oils, seasonings, home and personal care products.

Pouch with a center perforation, allowing two portions of one product or a 'Side A', 'Side B' with different products. Compatible with flat and standup pouch styles.

Corner spout in flat, standup, or single layer side gusset pouch. Product is filled from top of pouch rather than through the spout. 'Easy pour' pouch format.

GUSSET
(DOUBLE LAYER TOP)
Square, flat bottom and full side gussets. Self- standing. Full side gusset allows maximum use of capacity. Requires filling equipment designed for side gusset pouches.
Sustainable, scalable packaging solutions that save time and money from top to bottom.

Working within your space and improving your production.
See how those solutions can work for you.